Looks like luck ran out. After much agonizing, I decided to cut loss at 0.200.
It was a painful exit but I decided to cut my exposure to Lippo Karawaci's increasing likelihood of master lease default. First REIT has also been pummeled because of LK's credit downgrade. However, I have elected to retain First REIT in light of its quality healthcare assets.
When I
bought into Lippo
, I was keenly aware that it was a speculative play, not backed up by fundamentals. Greed propelled me into the purchase, optimistic about making a quick buck off a penny stock flip.
Alas, one does not outsmart Mr Market.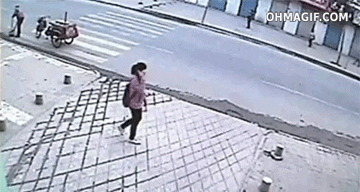 Lippo Malls seems to be sinking quicker than the sinkholes in China at this time. The prospect of its sponsor unloading overpriced properties onto LMIRT to meet its debt obligations is a pretty daunting one.
Whilst it is entirely possible that LK's troubles may ease up in the future, and prompt a re-rating of Lippo Malls, for a peace of mind, I would very much rather take the 6k loss (-23%), and re-invest the capital into something more worthwhile (hopefully).
While all investors know that you can't possibly win all the time, it still sucks major balls to have to swallow a major loss.